Logout Welcome lexie! VZP Pages Files Theme Backups Plugins Links Galleries Simple Backups User Management Settings Support Blog HELPSETTINGSCUSTOM FIELDSRSS FEEDSCATEGORIESCREATE POSTPOSTS Edit VIEW POST POST OPTION Fabfilter 2016 Bundel Source
Fabfilter is iets wat je moet hebben als producer. Deze bundel geeft zoveel body aan tracks…. 
The Total Bundle is a set of all FabFilter plug-ins. With this bundle, you get our professional EQ, multiband dynamics, compressor, limiter, de-esser and gate/expander, creative multiband distortion, stereo delay, filter and synthesizer plug-ins.
* FabFilter Micro – v1.15
* FabFilter One – v3.25
* FabFilter Pro-C – v2.02
* FabFilter Pro-DS – v1.06
* FabFilter Pro-G – v1.15
* FabFilter Pro-L – v1.21
* FabFilter Pro-MB – v1.13
* FabFilter Pro-Q – v2.05
* FabFilter Saturn – v1.15
* FabFilter Simplon – v1.25
* FabFilter Timeless 2 – v2.25
* FabFilter Twin 2 – v2.25
* FabFilter Volcano – v2.25
Eerst inloggen om te downloaden!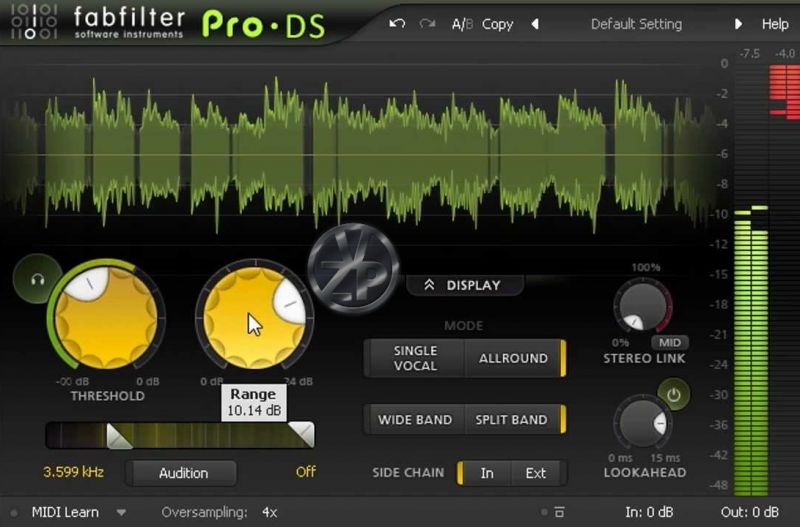 Save Post Or Cancel / Delete field Create New Page Events Edit Navigation Structure News Manager Blog Manager View All Pages (I18N) SEO Settings Script Injector Page Management • File Management • Theme Management • Backup Management • Plugin Management • General Settings • Support • Share © 2009-2016 GetSimple CMS – Version 3.3.8 GetSimple Content Management System